Gas & Technology Group is in the business of advancing careers of peak performers in all industries related to the industrial gas business.  So why work with an industry specific recruiter, when there are so many job boards and postings out there?

Confidentiality, Industry Insight, Integrity, and most importantly Results.

When the time comes to make a career change, make Gas & Technology Group your first stop for a free consultation. The best career opportunities in niche markets like ours are rarely posted publicly.  To be considered for these current and future opportunities:

Submit your resume with additional information by clicking the "Submit Resume Now" button above.  Someone from G&T Group will contact you ASAP.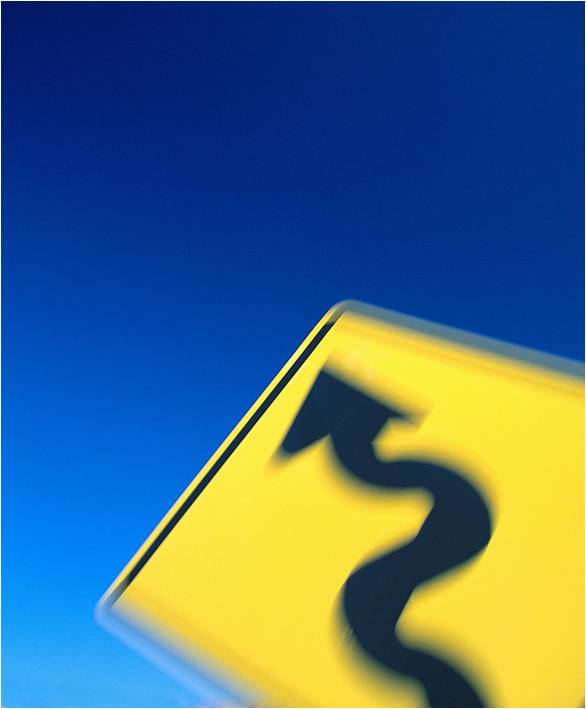 Let us help bring your career into focus.